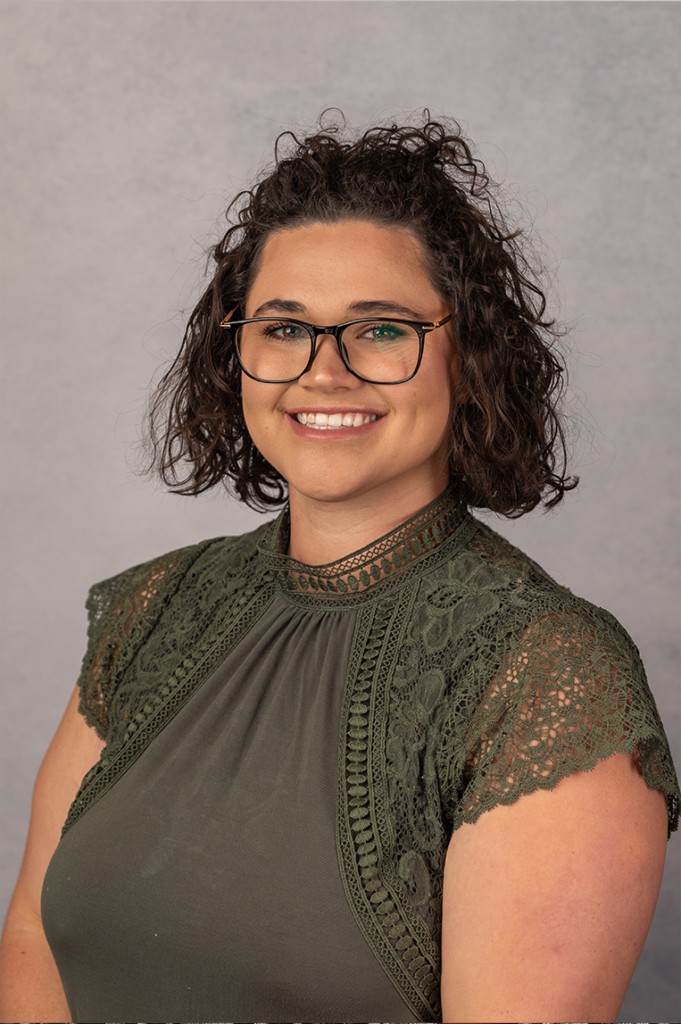 Reighly Hendrix – Rogers County Farmers Market Director
Reighly grew up on a farm in Oologah where her family was and still is active in various farmers markets, she graduated from Oklahoma State University with a degree in Agricultural Communications and now lives on a farm in the Oologah/Talala area with her husband Bailey and daughter Katherine. Reighly enjoys the farm life and growing her own foods for her family. She has deep passion for farmers market, buying local, and getting to know those who produce the foods she buys. Most Saturdays during the months of May – October you can find her at the Rogers County Farmers Market talking the vendors and getting to know the customers at the market!
Ashley Rogers – Rogers County Farmers Market Manager
Ashley Rogers is the Rogers County Farmers Market Manager at Volunteers for Youth. She is currently in her senior year at Rogers State University working towards a degree in Community Counseling with a focus in childhood and adolescence and a minor in Psychology. She is graduating in May and plans to pursue a master's degree in social work. She hopes to continue to work with youth and be able to help them grow into successful adults and be a positive mentor in their lives.
Join Us In Making An Impact!